Assurance Business Support
Redbridge is an insurance and reinsurance management group specialized in global operations. The company provides a wide range of business support services through its risk capital, business processes outsourcing, and consulting divisions.
Technology & Expertise
Our cutting edge technology along with experienced insurance professionals drives our value proposition and distinguishes Redbridge as a leading insurance management firm.
Business Processes Outsourcing Solutions
For a full range of services related to plan benefits and policy administration for life, accident and health operations.
LEARN MORE
Redbridge specialty risk products have been researched and tested by our product development team and supported by solid operational infrastructure, technology platforms and reinsurance facilities.
Global Presence
International presence offers a level playing field in client service, underwriting, and policy and benefit administration.
Awesome Products
Redbridge presents you a portfolio of highly competitive insurance products and assistance programs.
Seasoned Professionals
Our professionals have more than 25 years experience in the industry of international insurance and reinsurance.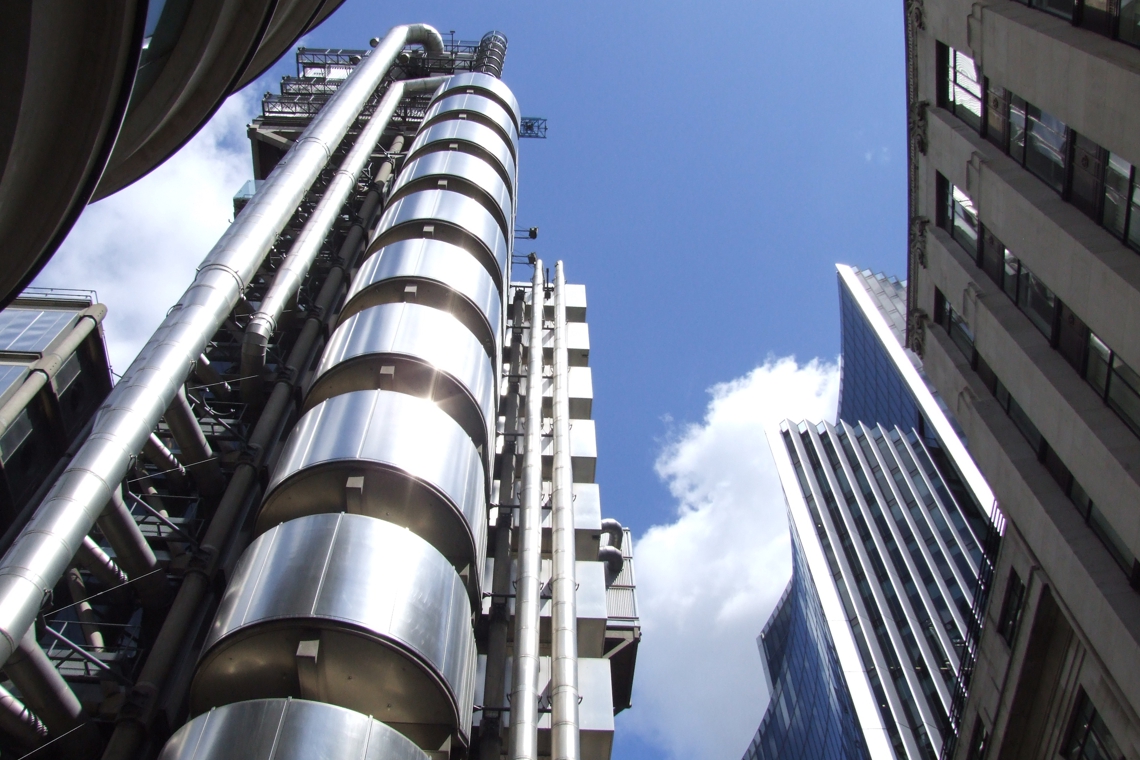 Reinsurance Manager for Life, Health, Personal Accident, and Property & Casualty Reinsurance.
---
Category:
Services
Medical Claims processing, Medical Services Precertification, Medical Provider Networks, and Call Center.
---
Category:
Services
Outsourcing solutions for a full range of services related to
plan benefits and policy administration for Life,
Accident, Health, and Property & Casualty operations.
Redbridge worldwide Call Center provides VIP services 24 hours a day, 7 days a week!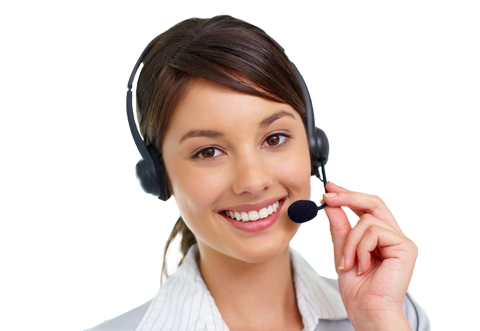 Worldwide coordination of benefits with an average of more than 10,000 assists coordinated during the past 2 years. Our Call Center with the advantages of extensive multilingual resources, handles all incoming calls for general service inquiries from members and providers throughout the world.
Our state of art Call Center with the advantages of extensive multilingual resources provides VIP services 24 hours a day, 7 days a week for medical and non-medical situations to individuals and groups traveling outside their permanent country of residence.
Redbridge's servers are stationed at Terramark, a "state of the art" data center, featuring the most advanced security, redundant power and monitoring system to ensure 24/7 availability, and performs the most advanced colocation and cloud technology for unmatched performance.
"Siempre he tenido una experiencia positiva tanto de parte de la compañía como de los proveedores. En emergencias tienen un tiempo de respuesta excelente. Para lo que es pre-aprobaciones de exámenes también me ha ido muy bien. Muchas gracias por todo."
Koster Ordoñez Stephanie
"En general siempre he recibido una atención que ha sido buena. En una de las últimas oportunidades me atendió un joven Jorge Trejos cuya atención fue muy buena, él se destacó por un trato empático, que provoca una sensación de confianza más cercana"
Leandro Ortiz Luis Mariano
"En general tengo una muy buena impresión del servicio brindado por Redbridge. Especialmente de la persona que me atendió personalmente, Saskia Valenciano fue muy atenta, cortés, profesional y puedo decir que sintió empatía por nuestra situación crítica, a la cual brindó una magnífica asistencia desde Costa Rica. Gracias a ella aprendí que tenía que hablar y coordinar todo lo relacionado con esta primera fase del tratamiento de mi hija con el Case Manager asignado a ella."
Maria Pris Martinez Arana
"Excelente servicio y seguimiento del señor Johnatan Cruz. Da gusto que lo atienda a uno una persona tan eficiente y amable."
Vargas Zamora Daniela
"Agradecemos el esmero que han tenido en nuestros requerimientos. El profesionalismo del Agente y Personal de Redbridge es inigualable."
Fermina A. Guirola Vivas
"La verdad estamos sumamente satisfechos con la calidad del servicio recibido, tanto por ustedes como por el hospital La Católica."
Andres Amador Arce
"La persona q me atendió fue muy servicial y preocupada por mi situación y que yo tuviera la atención debida para mí hija."
Maria Jose Salas Murillo
"Increíblemente bueno. Personal profesional y atento, con conocimiento en el manejo del tema."
Luis Fernando Solano Coto
"El servicio que me ha dado ASSA en general en todo lo que llevo de tener seguro con ustedes, ha sido por mucho el mejor servicio que una aseguradora me haya dado. Es rápido, amable, conciso y sobre todo excelente personal humano. Les agradezco su atención."
Rolando Lazcares
"Me encanta su eficiencia, 100 puntos muchas gracias"
Jason Galvez- ADISA
"Correcto Don Byron ya se contactaron, ...Pero debo, felicitarlo y agradecerle por el excelente seguimiento que le ha dado a nuestro caso. Tiene un gran don de servicio y preparación en atención al cliente y servicio post venta. Que Dios le bendiga."
Angelica Cespedes Mendez - Seguros del Magisterio
"Excelente servicio de Señor Cesar Mora y Alejandra los felicito por ser tan atentos y eficientes"
Shirley Melissa - ADISA
"Buenos días Byron, muchas gracias por toda la atención del día de ayer, igualmente la atención que recibimos en la Clínica Católica fue excelente.
Todos los procedimientos que se le realizaron a Marco fueron de alta calidad."
Helen González - Seguros del Magisterio
INTELLECTUAL CAPITAL
Experienced professionals with diverse disciplines provide state-of-the-art business processes and insights for enhanced operations performance.
Find Us
Redbridge Headquarter- USA Office
1300 Ponce de Leon Blvd, Suite 103
Coral Gables, Florida 33134
MONDAY - FRIDAY


08:00 - 17:00
CALL US 24/7


+1.305.232.9040