Reinsurance Manager for Life, Health, Personal Accident, and Property & Casualty Reinsurance.
Reinsurance Manager / Intermediary – We are a world-renown reinsurance manager and intermediary providing the underwriting and administration services involved in getting an insurance company reinsurance coverage through specific contracted reinsurers. 
Redbridge underwrites and manages reinsurance coverage for a broad range of worldwide reinsurers. Our reinsurance facilities are structured to underwrite health and life, as well as property and casualty coverage. We offer a diverse portfolio of services that provides ceding companies and reinsurers with flexible and customized support.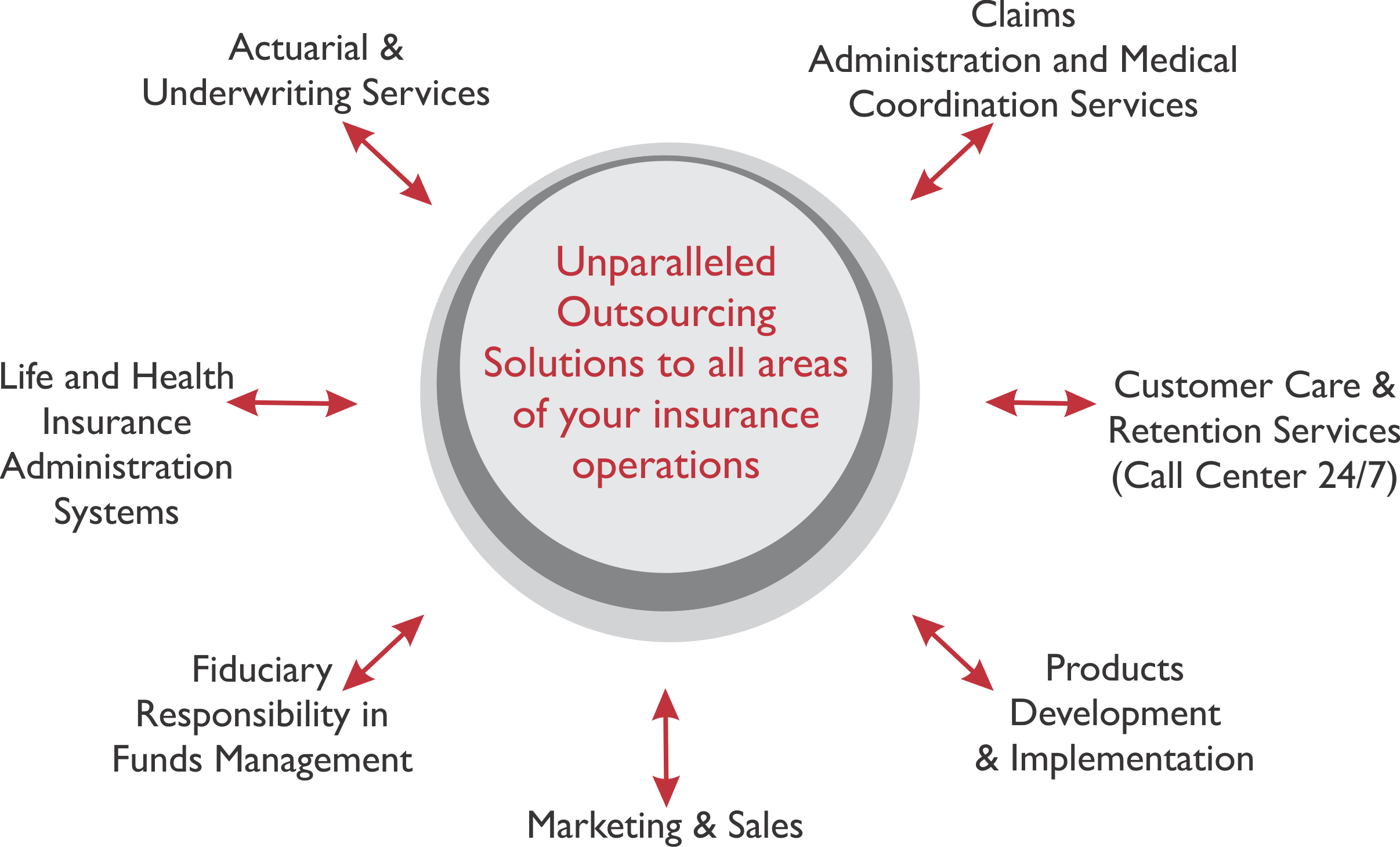 Lloyd's Coverholder
Redbridge Reinsurance Managers, LLC (now known as Redbridge Group, LLC) was approved as a Lloyd's Coverholder in 2014, and has since been actively engaged in the Property market in Latin America, with binding authority through a prominent Lloyd's Syndicate. Our underwriting is currently focused on medium to large industrial and commercial risks, offering Property and General Liability coverages and  specialized coverages such as Machinery Breakdown and Business Interruption. We have plans for business lines expansion in the very near future.