Redbridge

Guatemala Office

Facultative Reinsurance Broker for Property and Damage.
GUATEMALA

OFFICE

VISIT US AT:
Avenida Reforma 6-64 z 9, Plaza Corporativa, Torre 2, Of. 501, 5to. NIVEL, Guatemala
MONDAY - FRIDAY


09:00 - 17:00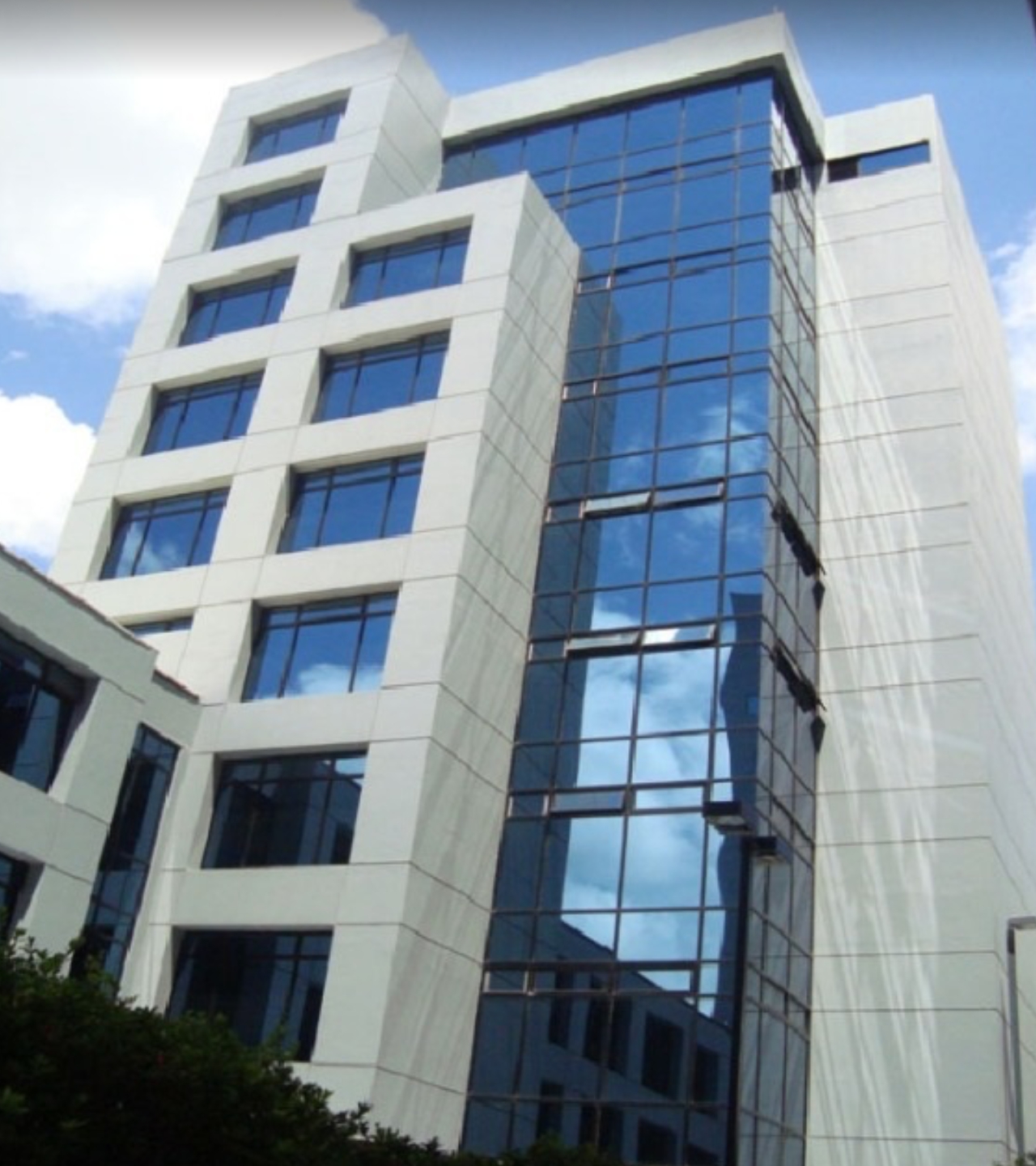 MAIN
SERVICES
Redbridge Guatemala provides services as Facultative Reinsurance Broker for Property and Casualty in Latin America.
Property
Our goal, designing and making innovative structures placements for the benefit of our customers
We have experience in structuring optional programs for local, international and multinational companies
Over the years we have gained reputation in the business , " We seek the best solution to your Need"
Marine
Placement Branch of Maritime Quarter
Ports and Port
Yates with value up to USD 3,000,000
Aviation
Placement Branch Aviation Hull
Product Personal Accident and Medical Expenses
Coverage of War
Political Risk & Terrorism
We have experience and markets that can quote special fields such as Political Risk, Credit Insurance, and Financial Reinsurer.
We cover Terrorism Business Interruption.
Damage
Put Products Liability coverage from premises and operations to professional.
Professional & Financial Risk
We have experience in the fields of Directors and Officers, Crime Reinsurance for Professional Firms, Financial Institutions, Commercial Business.
Over the years, we have built a good relationship with the London markets who provide appropriate solutions for this type of coverage.
Additionally, we have experience in BBB coverage (" Bankers Blanket Bond") or better known as Banking Coverage.
Construction & Engineering
We have experience in the fields of All Risk Construction, All Risk Assembly, Engineering and Energy.
We handle the following risks:
All Risk Construction / All Risks Installation, and Liability.
Advance Loss of Profits.
Coverage Long-term (over 18 months).
Extended Maintenance Period.
Test Coverage and Start-up.
Multiple insured Coverage.
Outsourcing solutions for a full range of services related to
plan benefits and policy administration for
Property & Casualty operations.